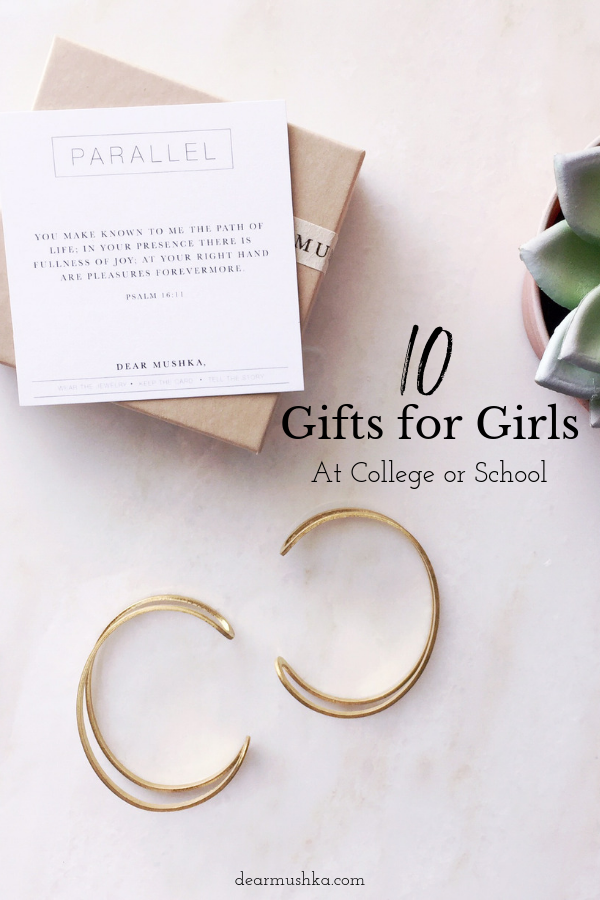 For those of you headed back to school or loving a sweet girl who is, consider a little something to help start the year off right! 

4. The Promise Pack-- for a weekly reminder in His goodness & truth [would also make a fun postcard every week to a daughter away at school!]

5. An Art Print-- for a little style & truth in a dorm room!

7. The Aim Necklace-- so your mind and soul remember where to put their real focus and effort

10. A Gift Card-- because sometimes it's just a really fun pick-me-up to shop a little