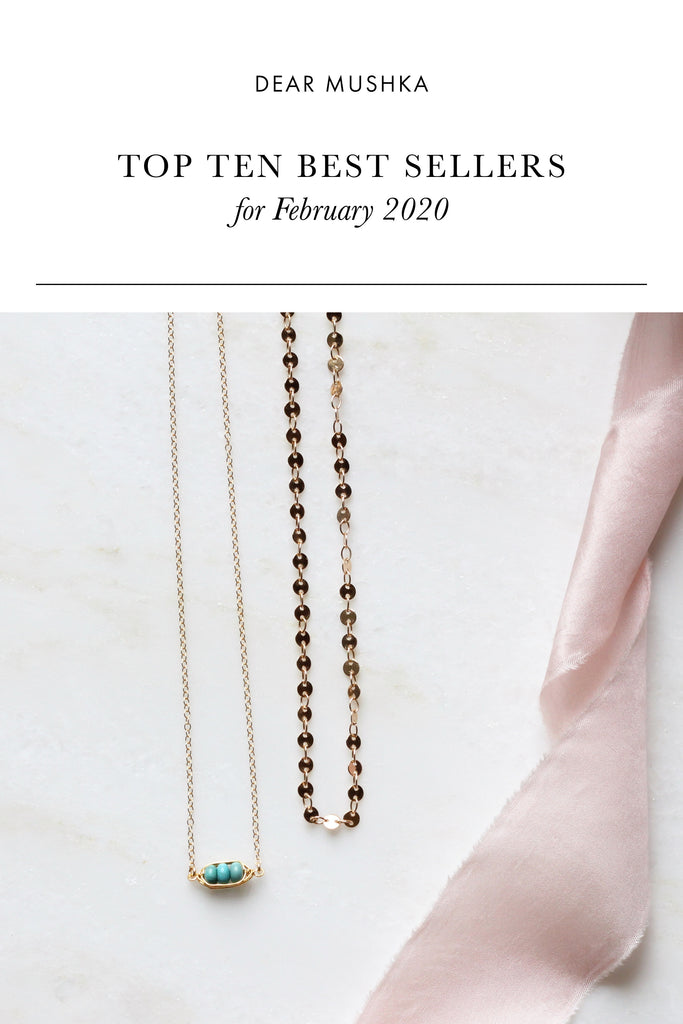 But this I call to mind and therefore I have hope: The steadfast love of the Lord never ceases, his mercies never come to an end, they are new every morning. Great is your faithfulness

 · Lamentations 3:21-23
A ready-to-frame print made for an eternity-focused home. 
Add it to a gallery wall or let it stand alone, it's beautiful either way. 
And I am sure of this, that he who began a good work in you will bring it to completion at the day of Jesus Christ · Philippians 1:6
The Progress Earrings are half hoops for a tender reminder that God is not finished with you yet. You aren't chastised for your imperfections or left as an unfinished work of art; instead, you're being refined daily as we walk towards eternity, together. 
She is clothed with strength and dignity; she can laugh at the days to come · 
Proverbs 31:25
Adding a touch of sun-kissed color to your face and seeking to bring to mind the most beautiful qualities, the "Poise" rose or gold sticks are truly lovely. Slip strength in one ear and dignity in the other and then joyfully laugh at whatever your day may bring; you've got this, girl.
He heals the brokenhearted and binds up their wounds · 
Psalm 147:3
Strung onto 16" of chain, a stardust bead sparkles and seeks to fill the hole created by loss and heartache.
Your kingdom come, your will be done, on earth as it is in heaven · 
Matthew 6:10
A crazy soft raglan tee that boasts words from Jesus as He taught His disciples to pray. May we put it on and remember that as image bearers of God, we are to work with Him to bring His holy and just Kingdom to Earth. 
Call to me and I will answer you, and will tell you great and hidden things that you have not known · Jeremiah 33:3
"Eclipsed" is a bold locket necklace, beckoning you to call out to God; there you will find the sweetest, hidden answers. You just have to ask and open your heart.
A lovely on-trend necklace for anyone in need of a little sentiment and a little hope.
What sort of love might you put inside? A photo? A tiny note? A kiss?
God's words are more precious than gold and sweeter than honey. · 
Psalm 19:10, shortened
"Honey" is the sweetest reminder of what is most valuable is this world. It's gold color and honey drop shape both serve as subtle hints to seek God's words before the details that make up this brilliant necklace. It is lovely, yes, but only when put in its proper place of value.
Do not fear, for I am with you. Do not be dismayed for I am your God. I will strengthen you, I will help you, I will uphold you with my righteous right hand · Isaiah 41:10
"Held" is a simple bracelet, easy to slip on and perfect for a dose of rose gold shine on your everyday.
But you are a chosen race, a royal priesthood, a holy nation, a people for his own possession, that you may proclaim the excellencies of him who called you out of darkness into his marvelous light · 1 Peter 2:9
Read this verse slowly, sister. You are chosen, royal, holy, & called. When you wear The Ambassador Necklace, never forget your identity in Christ. And as the disks catch & reflect the light, boldly proclaim the "excellencies of him who called you out of darkness into his marvelous light" to those around you.